PREMIUM RETRO LAMINATES
Custom High Gloss Cracked Ice Laminates
These Premium Laminates are available by the 4' x 10' sheet for $790.07 plus shipping,

except the Red is not available

Yellow Ice
Red Ice
Grey Ice
Green Ice
Please note that due to monitor inconsistencies, colors may vary.
AS SEEN ON THE MOVIE - DOOM PATROL
We are pleased to have provided the table tops used in the movie Doom Patrol. Our BGA-125-TOPS (1.25" Bright Groved Aluminum Edge) table tops made with green cracked ice high gloss laminate with 4" radius corners, can be seen in the Diner scene. When the Doom Patrol goes into town for the first time and Rita goes into the Diner for a snack, she is greeted by a room full of warm and inviting retro 50s dining furniture with our cool green cracked-ice tables. How great is that! But then Rita has a melt-down and destroys the place when she turns into a giant Blob. How sad to see the town Diner and our cool tables go like that. Lol.
We shout out a great big thank you to the folks at Olive Avenue Productions, Conyers, GA, for giving us the opportunity to be your go-to NewRetroDining.com Diner tables provider.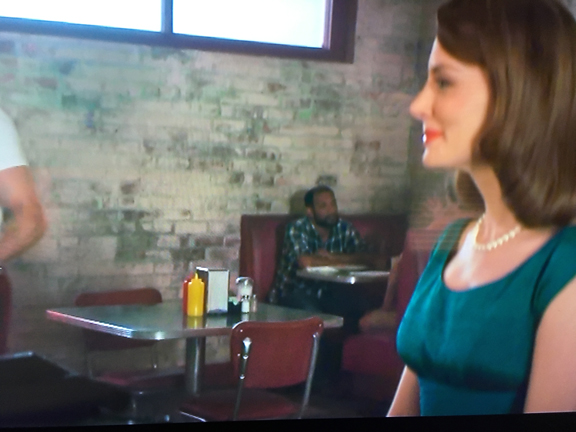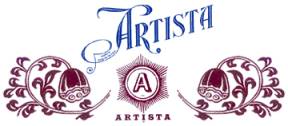 Artista Gallery, Inc.
1004 Briarcliff Road
Warner Robins, Georgia 31088
PH: (478) 320-2502
FX: (404) 420-2890

2023 Artista Gallery, Inc. All Rights Reserved