FT-44 Flip Top Table Base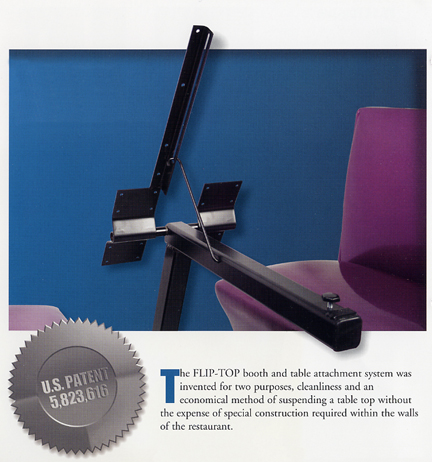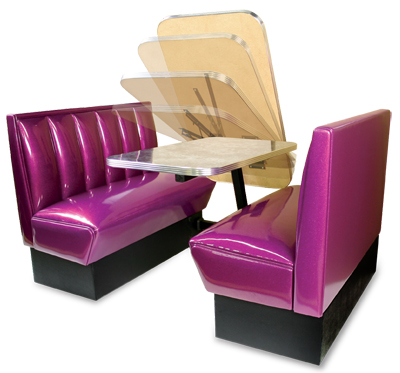 Click on image above for a larger view.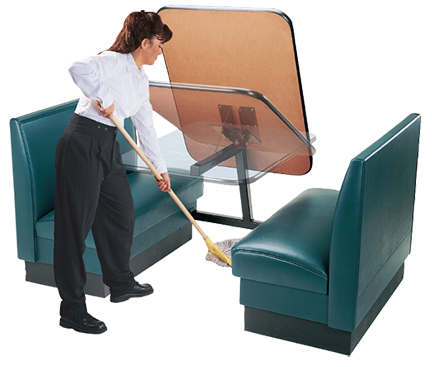 FT-44 FLIP TOP - $479.05 each
(Base Only)
Designed with two purposes, cleanability and construction cost savings, the FLIP-TOP, provides accessibility to clean under the table like never before and is much less expensive than the normal cost of providing the normal strength (within the wall of the restaurant) to support a table top. Accommodates 44" as well as 48" length booths. Please note that the Flip-top is only available when combined with a booth set and table top.
CLICK HERE TO DOWNLOAD THE COMPLETE COMMERCIAL CATALOG AND PRICE LIST
To order or if you have any questions, please call us anytime at our
24/7/365 Customer Care Center:

478-320-2502
Or click below to send us an E-mail with your questions:

Or click below to request a call back: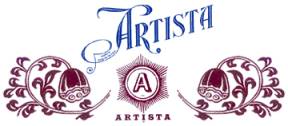 1004 Briarcliff Road
Warner Robins, Georgia 31088
Ph: (478) 320-2502
Fx: (404) 420-2890

2023 Artista Gallery, Inc. All Rights Reserved